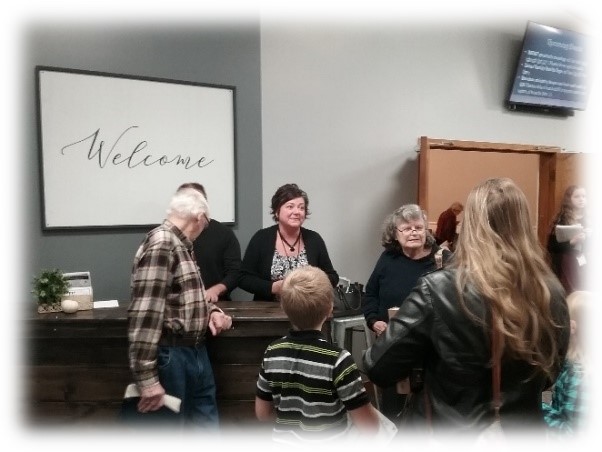 Memorial Drive is a warm and inviting church. You will feel comfortable whether you choose to dress up or keep it casual.
Upon arriving, you will be greeted by members of our First Touch Ministry Team who will make you feel welcome, help you find your way around, and answer any questions you may have.
Our Worship Team leads with contemporary Christian music (except the first Sunday of each month, when we sing hymns). An offering is received, but visitors are not expected to contribute. The Word of God is carefully and clearly presented each week.
On the first Sunday of each month we share in a Celebration of the Lord's Supper for those who have accepted Jesus Christ as their personal Lord and Savior.