Food distribution is temporarily on hold. Please watch the home page for updates.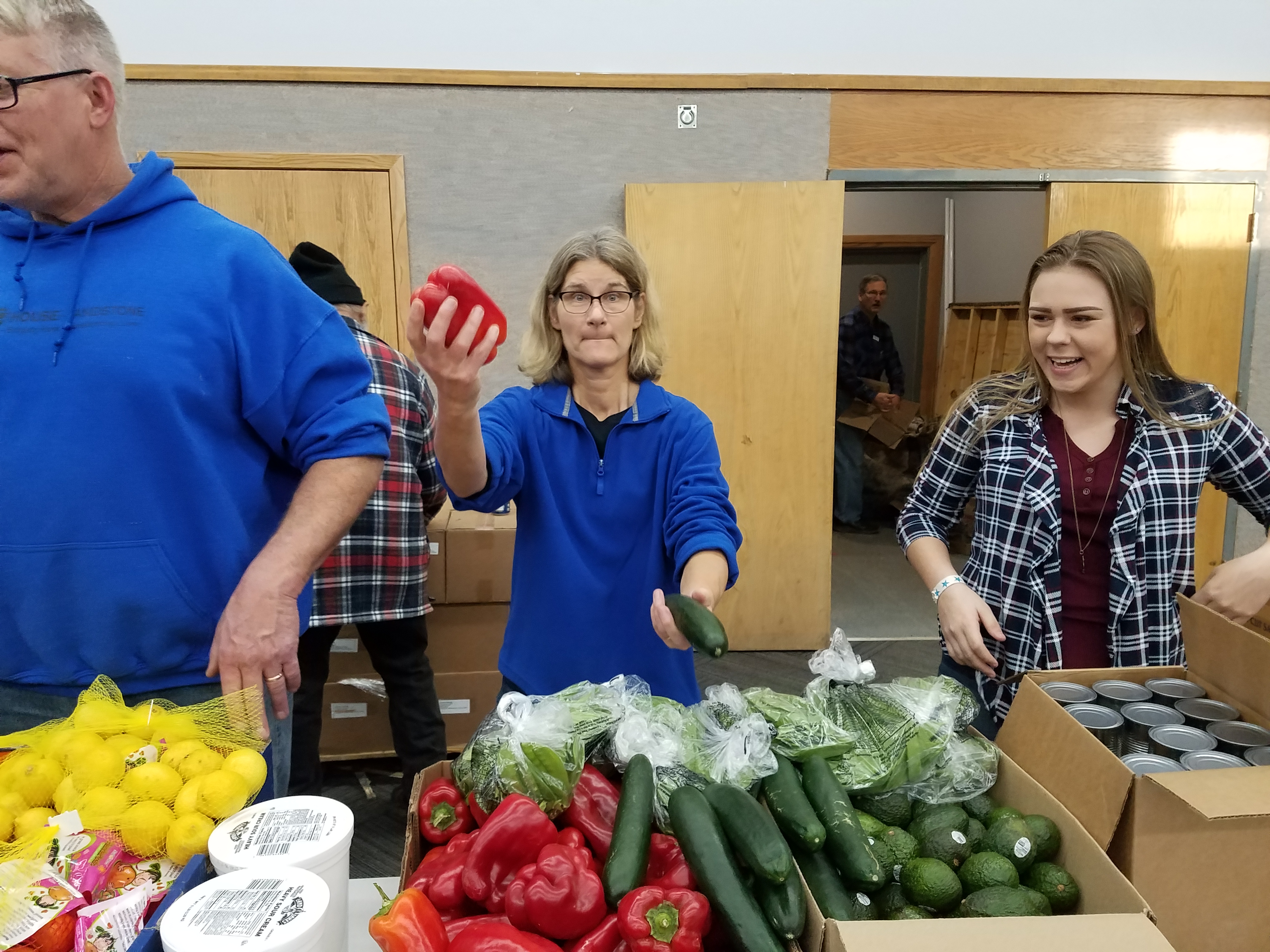 Feed My Sheep takes place every first Saturday of every month. Holidays included.
A truck comes from Minneapolis loaded with fruits and vegetables (packaged salads and lettuce are often in abundance), breads and often some dairy items. Every month is different but these items are on the truck pretty much every month.
We open our doors around 6:30 a.m. and the truck arrives shortly after. You are advised to get here as soon as you can between 6:30 and 8:30 to sign in. We serve on a first come, first served basis.
Coffee and donuts are available while you wait.
If you have any questions please call 320-838-3733 or email mdbfsec@gmail.com. We hope to see you there!!