FlipSide Youth Ministry
FlipSide Youth Group is ...
...a community of young believers who gather together to grow in their faith and build friendships.
The name "FlipSide" comes from ...
...James 3:13-18 and signifies that we desire to live by the "wisdom from above" and not the wisdom from this earth. This is evident in our desire to build unity with everyone, live in Christ's righteousness, and serve the world around us.
Where and When?
We meet at Memorial Drive Bible Fellowship just outside of Askov, MN, every Wednesday night from 6:30-8:30.
Those who come can expect...
...to play fun games, enjoy a snack, and sit down for a time of Bible instruction and discussion time. The FlipSide also has events and outreaches every month to continue to build relationships and reach out to the community.


Leadership
FlipSide's primary leadership is given by Youth Pastor Andrew Kling from Memorial Drive Bible Fellowship. He moved to this area in 2009 after graduating from U-W Eau Claire with a business degree. He worked at Harvest Christian School for four years with his wife Danielle Kling as he completed his Masters in Biblical Studies online from Trinity College of the Bible and Theological Seminary. He was hired as the Youth Pastor in 2014 and has been serving the youth in this community ever since.
Please contact Andrew with any questions about the FlipSide Youth Group: 320-385-0902.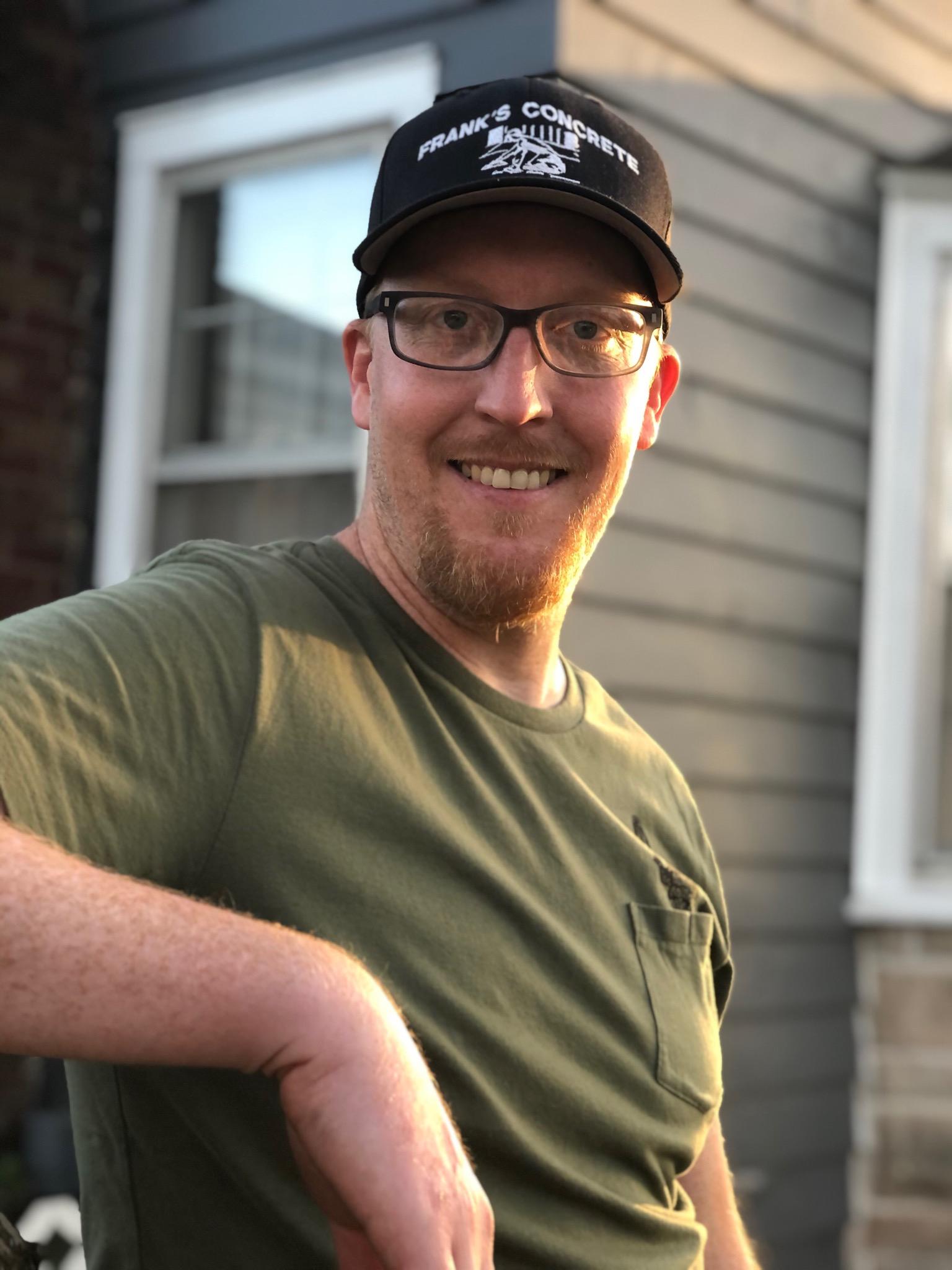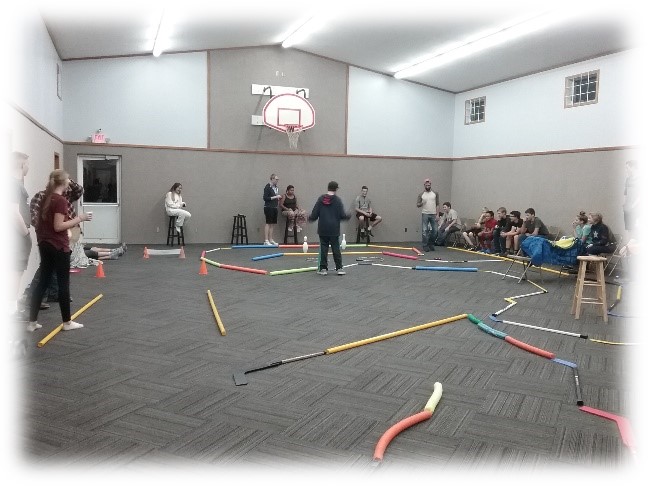 In addition...
...to the passage from James, our other guiding scriptures are Romans 12:1-2 and 2 Corinthians 5:17, which speak of becoming a "new creation" in Christ and not conforming to the pattern of this world, but being transformed more into the image of Christ!
Pastor Andrew and his family. Wife Dani, Judah, Juniper and Jamison.